Summer eGavel 2015 Pg2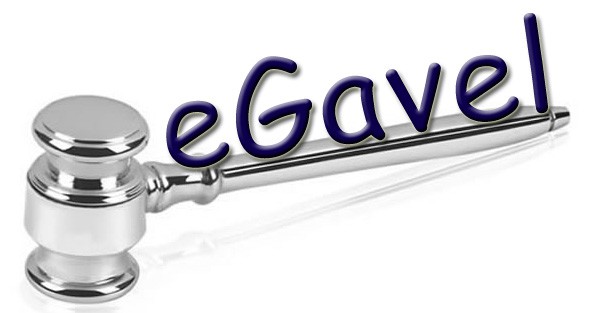 Welcome to the MAA's Summer 2015 eGavel!
Summer 2015 eGavel Home, Page 1, 2, 3, 4, 5, 6, 7, 8
To view the entire Summer 2015 eGavel in pdf format, click here!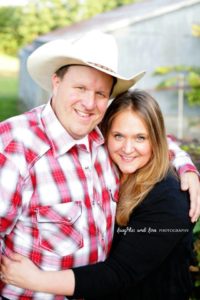 Dear Fellow Auctioneers,
The Midwest Auctioneers Round Up continues to gain notoriety across the country and this year, it's has catapulted itself to new and exciting heights!
The Midwest Auctioneers Round Up will take place on August 11th and 12th in Perrysburg, Ohio.   While professional development is imperative to your success as a professional auctioneer, one critical component that cannot be overlooked is the focus on the family.
Everything from the venue to the education and activities all center around your professional development as a professional auctioneer while spending quality time for one last family outing together before the kids head back to school.
Perrysburg is abundant with unique places that are fun for the whole family including Bass Pro Shops which is right in the shadows of the Holiday Inn French Quarter along with the Imagination Station for hands on learning for the kids and you simply cannot overlook the rich American history in the area with Fort Meigs.  Ohio's War of 1812 battlefield which is loaded with artifacts and log forts.
The Holiday Inn French Quarter Holidome®  recreation area is perfect for an affordable family escape.  Indoor and outdoor pools with fountain basketball, sauna, hot tub, billiards, foosball, ping pong and much more.
On August 11th, professional auctioneers and their families have scheduled a day trip to the nationally famous, Toledo Zoo & Aquarium.  The Toledo Zoo is one of the world's most complete zoos- it's also the region's top family destination!
If golf is your game, then you need to be ready for your 8 a.m. tee time for the Midwest Auctioneers Round Up Annual Golf Tournament at Tanglewood Golf Club.  Don't forget about your spouse, relative or friend!   Entry to the golf outing is open to everyone in your party.   Then at 2 p.m. special arrangements are made for you to participate in a clay shoot at Adams Conservation Club in Holland, Ohio.
On the evening of the 11th, The Super Summer Slam Down Bid Calling Competition will take place!   Shared with great food and beverages, this competition is a family tradition of fellowship and watching some of the best auctioneers in the Midwest compete for the coveted trophy.
In terms of professional development for the auctioneer, the following morning on August 12th will truly offer  the best trio of speakers in Midwest Auctioneers Round Up history!
We are honored to have John Adams, a certified Dale Carnegie Sales Training instructor to speak  on 'Winning with Relationship Selling.'   To sum up the magnitude of this speaker, I'll provide you with a quote from Beth Rose of Rose Auction Group who said, "John Adams has changed my life!" – that's a pretty powerful testimony.
Equally as exciting is procuring one of the most requested speakers in Round Up history – featuring 3rd generation auctioneer, Dick Kiko Jr. who presides over arguably the most successfully run auction companies in the nation.  His company conducts over 1,100 auctions annually.  Mr. Kiko will be speaking in a Town Hall format about 'What it takes to be successful in the auction industry.'
Finally, the Ohio Department of Fish & Wildlife will be hosting a seminar to discuss issues that affect the professional auctioneer.   If you deal in personal property, then this seminar is an absolute must to attend.
The Midwest Auctioneers Round Up enables you to enhance your career as a professional auctioneer with your family at your side.  Create a lifetime of benefits and memories and fellowship with your peers and their families on August 11th & 12th.   Save the date. Grab your western gear and plan on a great time with friends and family.   This is what it's all about.
Sincerely,
Kenny Lindsay, Chairman of the Midwest Auctioneers Round Up
* eGavel is offered complementary to all Michigan Auctioneers to advance auctioneering in Michigan.