Michigan Realtors®
Michigan Realtors® Convention
September 28 – 30, 2021
Grand Traverse Resort & Spa, Acme MI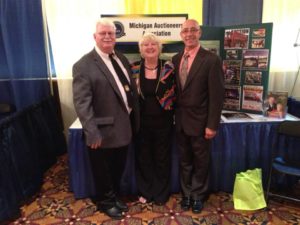 The Michigan Auctioneers Association and the Michigan Realtors work together to jointly benefit their members. This year, the MAA will again attend the the Michigan Association of Realtors Conference in Detroit, Michigan. Not only does the MAA setup a booth to promote how Auctions can help Realtors in their business, but they provide educational opportunities by showing Realtors where to find resources important to their business.  The MAA also helps raise funds for the association by creating excitement and competition at the Michigan Realtors PAC Auction.
---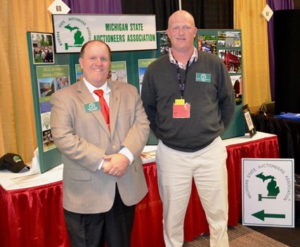 Want to work with an auctioneer?
Go to https://msaa.org/index.php/find-an-auctioneer/ to search for an auctioneer in your area.
Want more information about Auctions vs Estate Sales? Click HERE for a great article of information.
---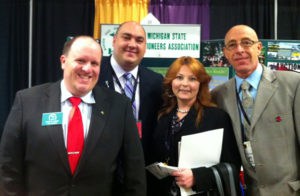 No matter what type of property you are selling, it's most likely that your client has personal property that they need to liquidate. This is true for Estates, Moving a Household, Commercial/Industrial, Farm as well as specialty collections that your client may be interested in liquidating in their moving process. Learn how to maximize the value to your clients by working with an auctioneer to help your client liquidate their personal property assets. You'll learn the valuable options available to you and how you can increase your bottom line by working with an auctioneer.
---