MAA Conference 2016 – Sara & Beth Rose
Sara Rose & Beth Rose
Beth Rose Auctions
Maumee, Ohio
and Naples, Florida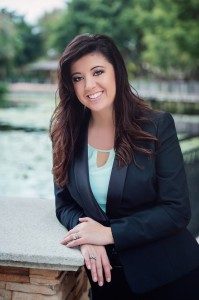 Sara Rose is a third-generation real estate auctioneer and partner of Beth Rose Real Estate and Auctions. She has grown up in the auction industry as the youngest of five female Auctioneers in her family. She specializes in the supervision of the marketing department and project manager of all the company's real estate auctions. Sara graduated from Bowling Green State University with a BA in Communication with a focus in advertising and promotions. She was the 2012 Rose Award recipient, 2014 Florida Bid Calling Champion, and 1st runner-up at the 2014 International Auctioneer Championship.
---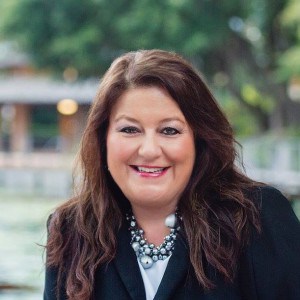 Beth Rose is a second generation real estate auctioneer with offices in Ohio, Michigan and Florida. She is currently the 2015/2016 Florida State Auctioneer Champion, 2015 Reserve IAC Champion, 2009 Michigan State Auctioneer Champion and the 1999 Rose Award Recipient. She is the owner of Beth Rose Real Estate and Auctions specializing in luxury real estate, commercial, investor portfolios and land auctions. Beth also shares her expertise as an instructor at The Ohio Auction School. In the 28 years of her auction career, she has conducted auctions in 13 states, with 300 auctions in a single year. She has won numerous regional and national auction-marketing awards.
Competitor Proof your company with Strategic Marketing
Beth Rose, and Sara Rose, CAI will teach how on an advanced level how to manage your business by creating methods to measure marketing, building processes, brand marketing and managing a sales team. If you are looking to take your business to the next level this is an advanced course that will set you apart from your competition. You'll discover cutting-edge strategic marketing models to maximize the benefits for your business.
Real Estate Auctions: Where To Start and Getting to the TOP!
Beth Rose, CAI will discuss the tricks of the trade in running a successful auction division. Learn how to prospect clients you want and build systems into your business to be more efficient and profitable. An exceptional sales team, innovative marketers and managing seller's expectations are only some aspects of what it takes to be the best. Whether you're starting from the ground up or a real estate veteran–come prepared to transform your business and RULE the real estate world!