Midwest Auctioneers Roundup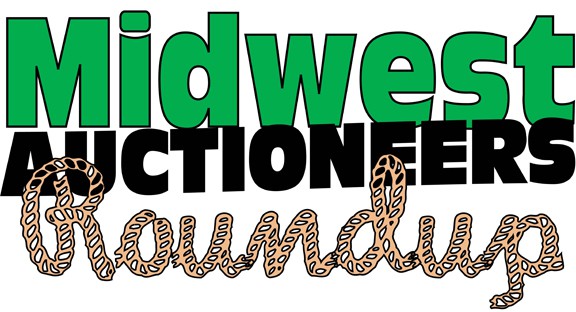 June 12-13, 2017
Four Winds Casino Resort
New Buffalo, Michigan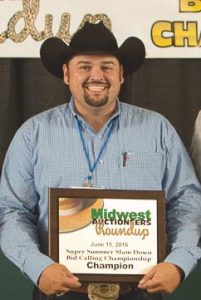 Junior Staggs, 2016 Super Summer Slam Down Bid Calling Champion
Auctioneers Come together for unique opportunities at the Midwest Auctioneers Roundup

Join us at the Midwest Auctioneers Roundup in New Buffalo, Michigan!  The Premier Networking Event for Auctioneers in the Midwest!  This year's event features some fantastic speakers, and even more networking events!  Monday, June 12, will feature a Clay Shoot, Golf Outing,  the Welcome Party, Bean Bag Toss Tournament, Exhibits and the much anticipated GoToAuction.com Midwest Auctioneer Championship! The event continues on Tuesday with several great speakers!  Be sure to register early, get your hotel room, bring your Fun Auction Item and plan for lots of education and networking fun!
You can register online, or print the registration forms from the registration page and mail them in with your payment. Go to www.midwestauctioneersroundup.com for registration info.

This event is co-sponsored by the Michigan, Indiana, Illinois and Ohio Auctioneers Associations.
It is managed by the Michigan Auctioneers Association. Questions?  Call the MAA at (616) 785-8288.