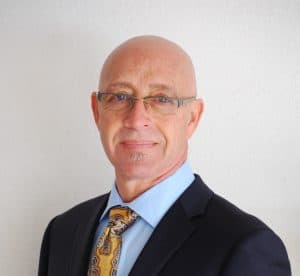 Timothy G. Bos CES, I.S.A
Bos Auctions & Appraisal Services LLC
Jackson, MI
Tim's love for antiques, the auction industry and working with his clients drives him to be the successful auctioneer and leader that he is today. Tim is a 1987 Graduate of Reppert School of Auctioneering. The following year, he and Bonnie Kennedy established the Jackson Antique Mall in an 1860's historic building in the central business district in downtown Jackson. They currently house 40 plus dealers showcasing their wares and are open seven days a week. Tim's company, Bos Auctions & Appraisal Services specializes in antiques, estates, trusts, farm, divorce dissolutions, household liquidations, consignments, insurance claims, benefits and appraisals. He works closely with attorneys, trust departments and C.P.A.'s managing, creating and settling estates. He has a lifetime love and appreciation for fine antiques and collectibles.
Tim continues to strive to maintain the highest ethical standards in the Appraisal, Antiques, Real Estate & Auction Businesses. He continues to upgrade his services through education, networking with peers & studying daily to grow with the ever changing technology and demands of the fields. Tim spent many years serving the MAA as a board member and is a past president of the Michigan Auctioneers Association.
Seminar: FIVE Collectibles you MUST know about – and how to properly market them
Tim is uniquely able to offer his session from his home base, the Jackson Antique Mall. Tim will give real life examples of what's hot in the collectible market right now and what he's seeing on a day to day basis.