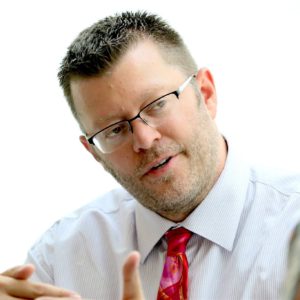 John Schultz, AMM
Grafe Auction Company
Stewartville, Minnesota
As a 20-year auction veteran John has experienced firsthand the impact changing consumer trends have in the auction industry. John leverages this experience on a daily basis as the Chief Marketing and Technology Officer for Grafe Auction, a Minnesota based commercial and industrial auction company. In this role, he specializes in maximizing prices through the use of data-driven, predictive marketing campaigns that appeal to a wide range of consumers. In addition, John is one of the lead instructors for the National Auctioneers Association of the premier auction marketing designation Auction Marketing Management.
John's service to the auction industry includes serving as the Minnesota State Auctioneers Association 60th President in 2009, and Charter President of the Minnesota State Auctioneers Foundation. He is also the 2009 recipient of Golden Gavel Award for outstanding service to the auction industry.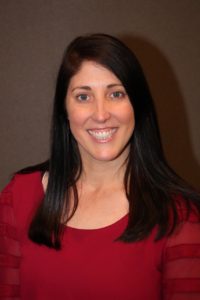 Billie Jo Schultz, CAI, AMM
Auction Marketing Partners
Stewartville, Minnesota
Billie Jo Schultz has 16+ years of marketing experience in the auction industry. She has obtained the Certified Auctioneers Institute (CAI) and Auction Marketing Management (AMM) designations. Billie Jo currently owns Auction Marketing Partners, a full service marketing firm, where she creates and manages custom marketing plans for auctioneers nationwide.
Seminar: Introduction to advanced marketing strategies including Google Ads, and Conversions.