Annual Conference 2023 – Gene Klingaman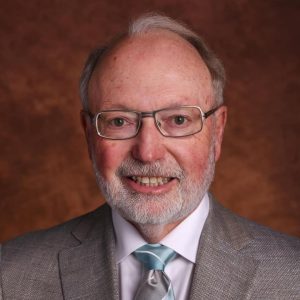 Gene Klingaman
NAA Hall of Fame
Columbia City, Indiana
Klingaman has been with Schrader Real Estate and Auction Co. for 48 years and has sold land in over 40 states with annual sales in excess of $200 million.
Gene is one of the founders of the multi-parcel method of marketing real estate. He is one of the key drivers in developing relationships throughout the United States that have led to some of the largest real estate auction marketing campaigns on record. Schrader real estate and auction company has sold hundreds of thousands of acres at Auction. Gene is co-author of "SOLD! The Professional's Guide to Real Estate Auctions," published in 1991. He has conducted numerous seminars in marketing agricultural and timberland at Auction.
My Thoughts in the Auction Industry with Gene Klingaman
How do you stay successful as an auction company or auctioneer? What do your auction buyers tell you? What is important about customer critique to the success of your business? Can you predict success of your company based on history? These are many questions that will be looked at and answered in this session in addition to many more. Join us for this interactive and thought-provoking section with an Auction Industry Icon.