Annual Conference 2022 – Conference Opening Session!
Panel Discussion: Surviving an Economic Downtown. What Happens After the Pandemic?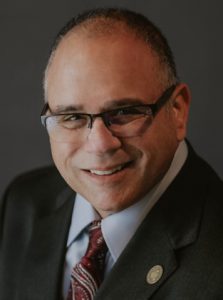 John Bippus is a Real Estate marketing specialist. John has sold over 7,000 properties during his 30-year career. He has won numerous marketing awards and earned several prestigious professional designations including Graduate of Realtors Institute GRI, Certified Auctioneers Institute CAI at Indiana University Bloomington, Certified Estate Specialist CES, Certified Pricing Strategy Advisor PSA and Accredited Auctioneer of Real Estate AARE. John has been elected eleven times and appointed twice to public office having served his community for 31 years in a variety of positions. Currently he serves on the St. Joseph County Road Commission and as a Trustee for Glen Oaks Community College.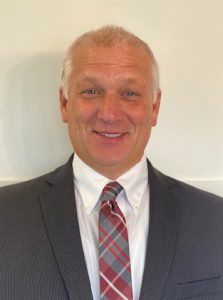 Sid Miedema is a first-generation auctioneer who founded Miedema Auctioneering in 1984. Today, Miedema Auctioneering has grown into Miedema Asset Management Group, which consists of Miedema Auctioneering, Miedema Appraisals, Repocast.com, Orbitbid.com, LastBidRealestate.com, OAS, Rangerbid.com, SSL Corp LLC, and Orbitbidcharity.com. The companies annually sell around 150,000 items at auction and appraise millions of dollars of assets. Sid was honored to be inducted into the Michigan Auctioneers Association (MAA) Hall of Fame in 2005 and was MAA bid calling champion in 1995. He also has served as Director and President of the MAA. He is a licensed real estate broker and member of CAR & MAR. Sid has been privileged to present seminars at several association events. Sid currently serves as CEO of the Miedema Asset Management Group.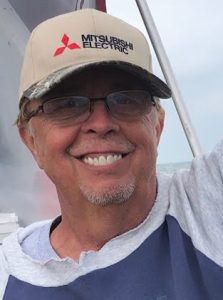 Richard Montgomery has been working in the auction & appraisal industry for 53 years. He started his career working with Norman Levy & Associates and has done auctions as far away as Singapore. He is the owner of The Montgomery Group which consists of R. J. Montgomery & Associates, RJM Auctions, Williams & Lipton Company & MaxBid.com. He graduated the Reppert School of Auctioneering. He has designations as Certified Auctioneer (CAI), Certified Estate Specialist (CES), Graduate & Master Personal Property Appraiser (GPPA & MPPA) from the Auction Marketing Institute. He Is Certified Equipment Appraiser (CEA) of the Association of Machinery & Equipment Appraisers and is a member of the Machinery Dealers National Association. He is a Certified Michigan Auctioneer (CMA) of the Michigan Auctioneers Association and is a past president of the Association.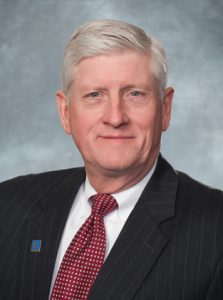 William Sheridan is the President and CEO of Sheridan Realty & Auction Company, selling farmland and farm machinery in every county in Michigan since 2002. Sheridan is a past President of the MAA and NAA and is in the Hall of Fame of both associations. Bill has won several accolades including the Michigan Auctioneer Championship and the International Auctioneer Championship. Bill is also an instructor at Reppert School of Auctioneering, teaching purebred livestock auctioneering and agribusiness bid calling. He is a member of the Mason Area Chamber of Commerce and numerous trade associations including the National Association of Realtors, Livestock Marketing Association and the National Cattlemen's Beef Association.